Current Courses
Workshop courses for developers.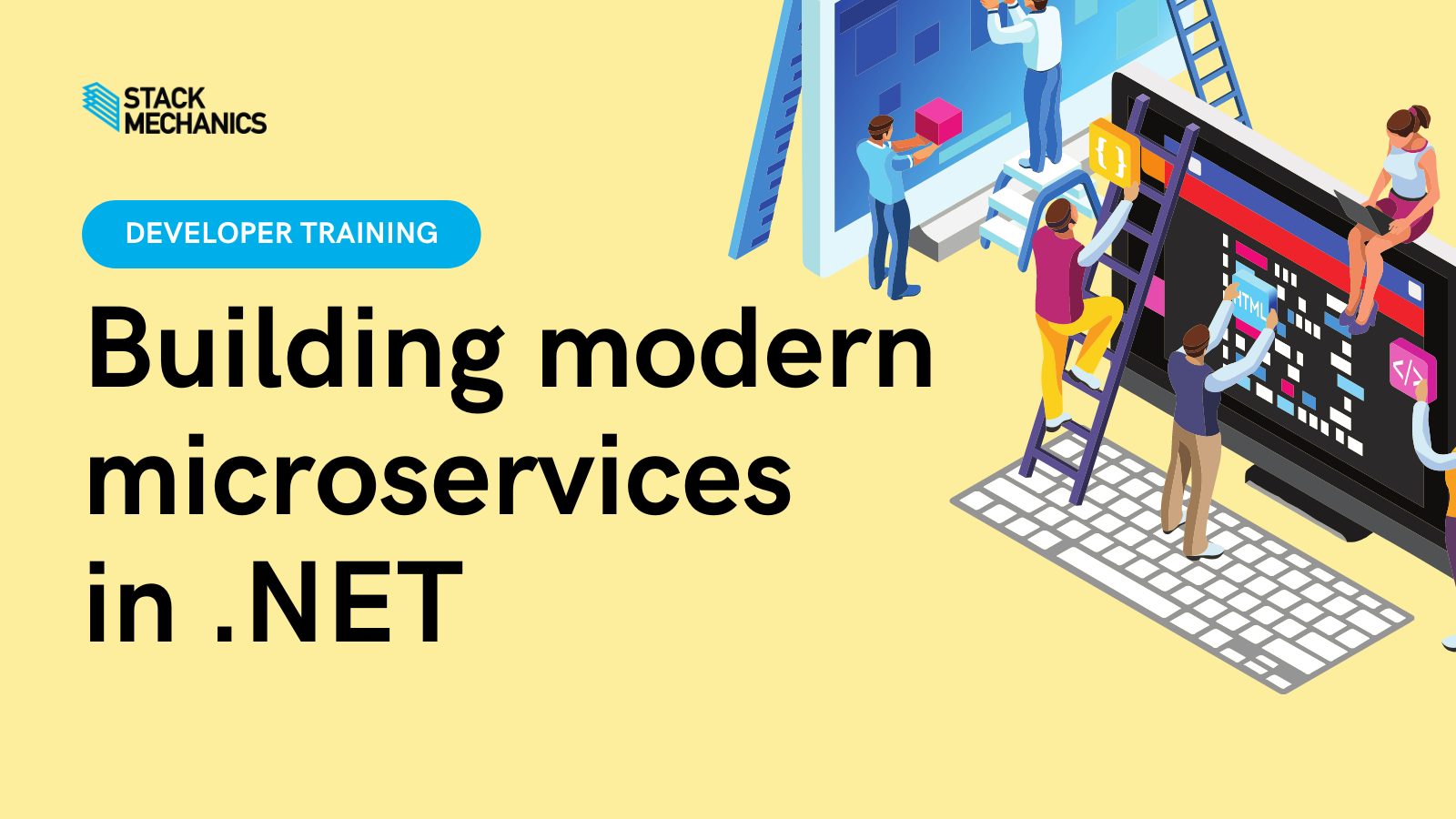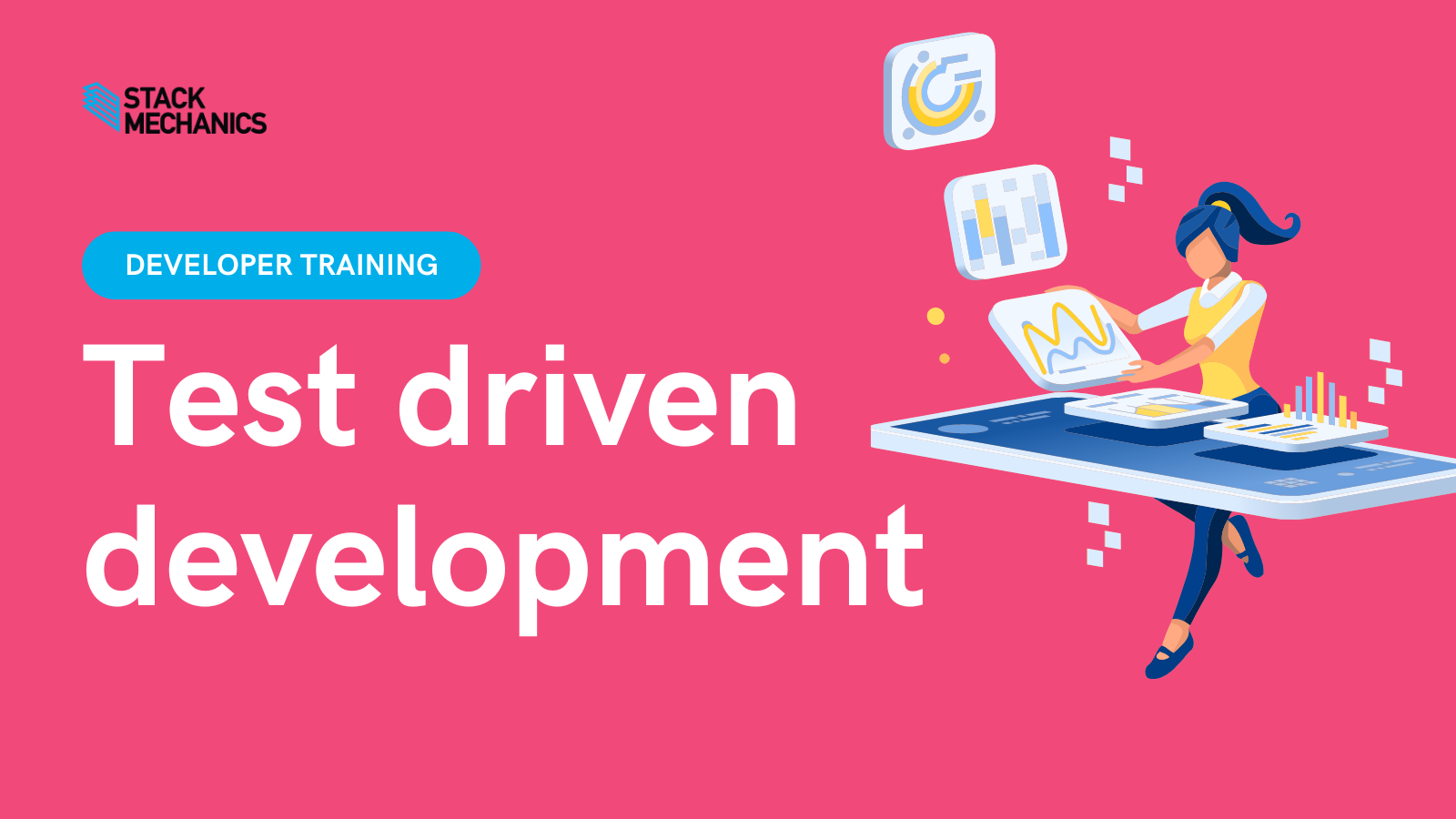 Testimonials
What past workshop attendees have to say.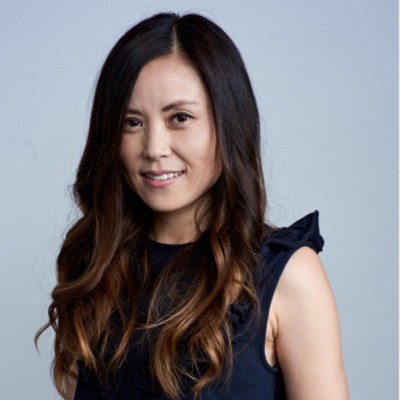 Minna Yao
Engineering Manager, CashApp
I attended the domain driven design workshop from Stack Mechanics a couple of years ago. The workshop had excellent content combined with practical, hands-on exercises built on your technical expertise. I learned key principles of DDD that I was able to apply immediately after the workshop.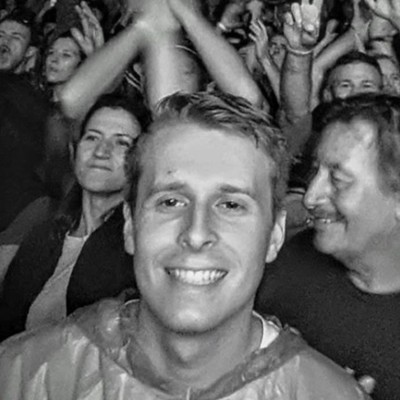 Patrick Freeman
Cloud Team Lead, Ellume Health
Awesome content that was instantly applicable to the projects I was working on. I will continue to use the principles and patterns taught in this course for many projects in the future.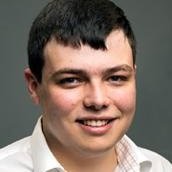 Chris Briggs
Development Lead, Lup Events
Without a doubt, Stack Mechanics is one of the single greatest pieces of technical training I have experienced. Since undertaking it, I have amazed how many times the concepts taught have aided me in a wide range of situations.