Building Modern Microservices in .NET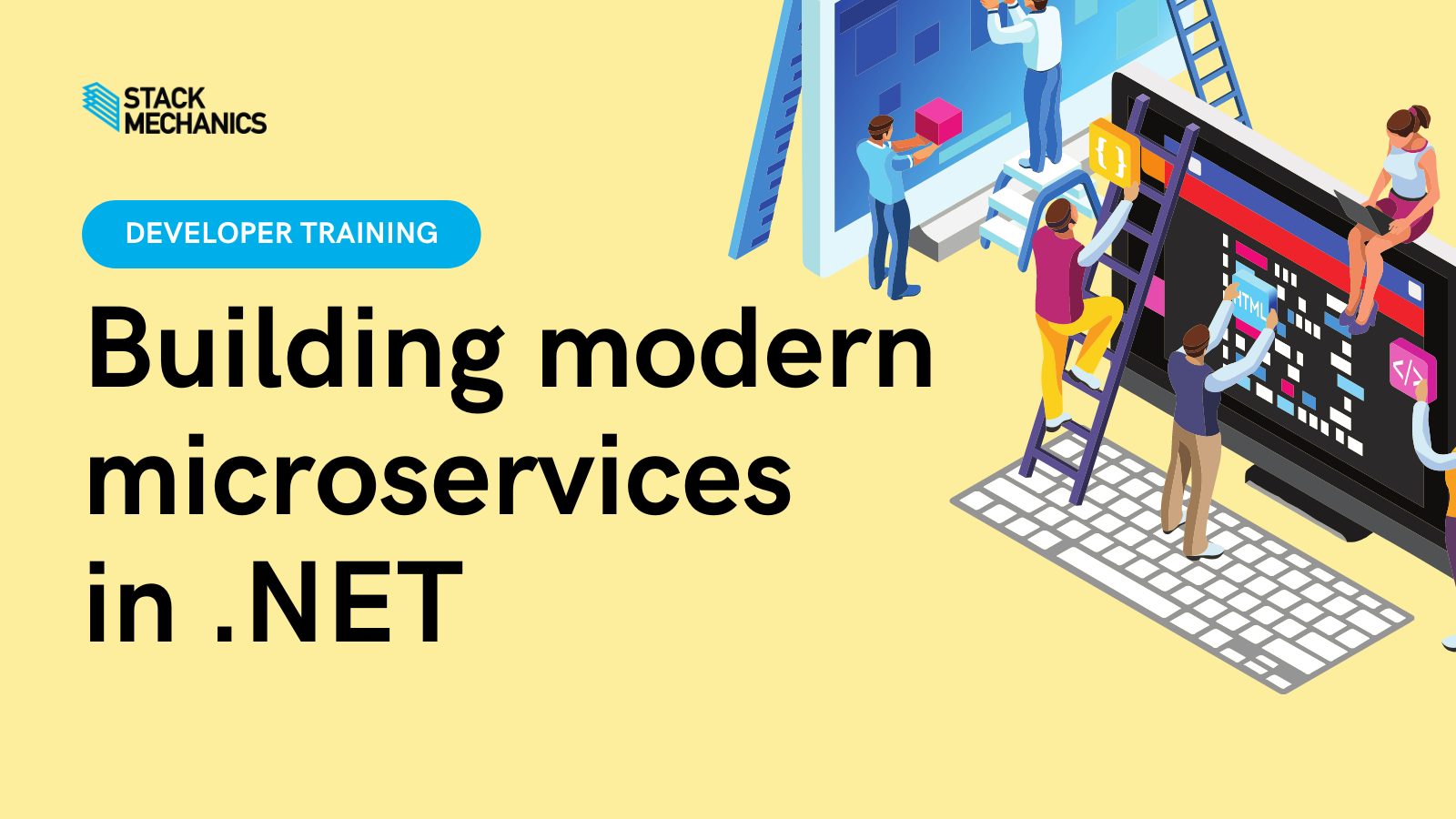 A microservices architecture is a great fit for many business environments.
If you are optimising for scale, fault tolerance, data privacy, or around the team topologies, a distributed, service based architecture can offer an excellent solution.
However, far too many companies starting out on their journey with a microservice architecture end up with systems that are hard to monitor and operate, unreliable, or worse still, never see real production use because they never deliver.
These systems tend to be built technology first, rather than business domain first, are too tightly coupled, and fall back to shared databases or legacy systems.
"Building Modern Microservices in .NET" is a three day, hands on workshop covering how to build high performance, resilient and fault tolerant, microservice architectures in .NET.
The workshop is based on the lessons of many years designing and building microservice based architectures, and more importantly, operating successful systems in production.
In this workshop, you will learn:
How to build resilient and fault tolerant microservices.
The modern .NET application stack
REST and Messaging architectural styles
How to engineer a productive development environment
Distributed Domain Modelling
Observability, monitoring, and logging for production
Build, Deployment, and operations tooling and techniques
In addition, all workshop participants will receive access to the Stack Mechanics Alumni Community, an online discussion community. The community allows members to stay in touch with other participants, discuss architecture trends, and have a sounding board for ideas.