About
About Stack Mechanics
Stack Mechanics was originally formed in 2017 to help developers build better software and avoid some common pitfalls.
About the trainer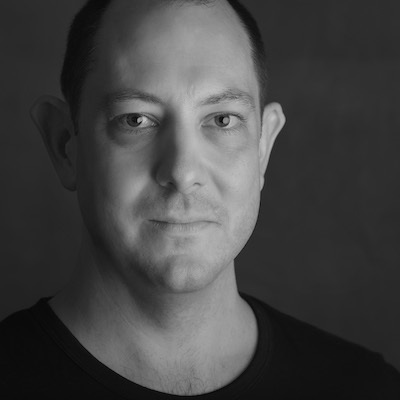 Damian Maclennan is a founder and Principal Trainer of Stack Mechanics, as well as a Consultant CTO.
He is a technologist with over 23 years experience in software development, architecture, and agile practices.
He has worked the spectrum from enterprise companies to software startups and consulted for teams across many industries. He has also worked on some of Australia's most well-known and highly trafficked websites.
Damian's core technical skills are focused around architecting fault tolerant and high performance systems, data and domain modelling and agile engineering practices.
He works with companies and teams to provide technology and architecture strategy as well as mentoring teams on agile software development practices.